Board Game Booster Box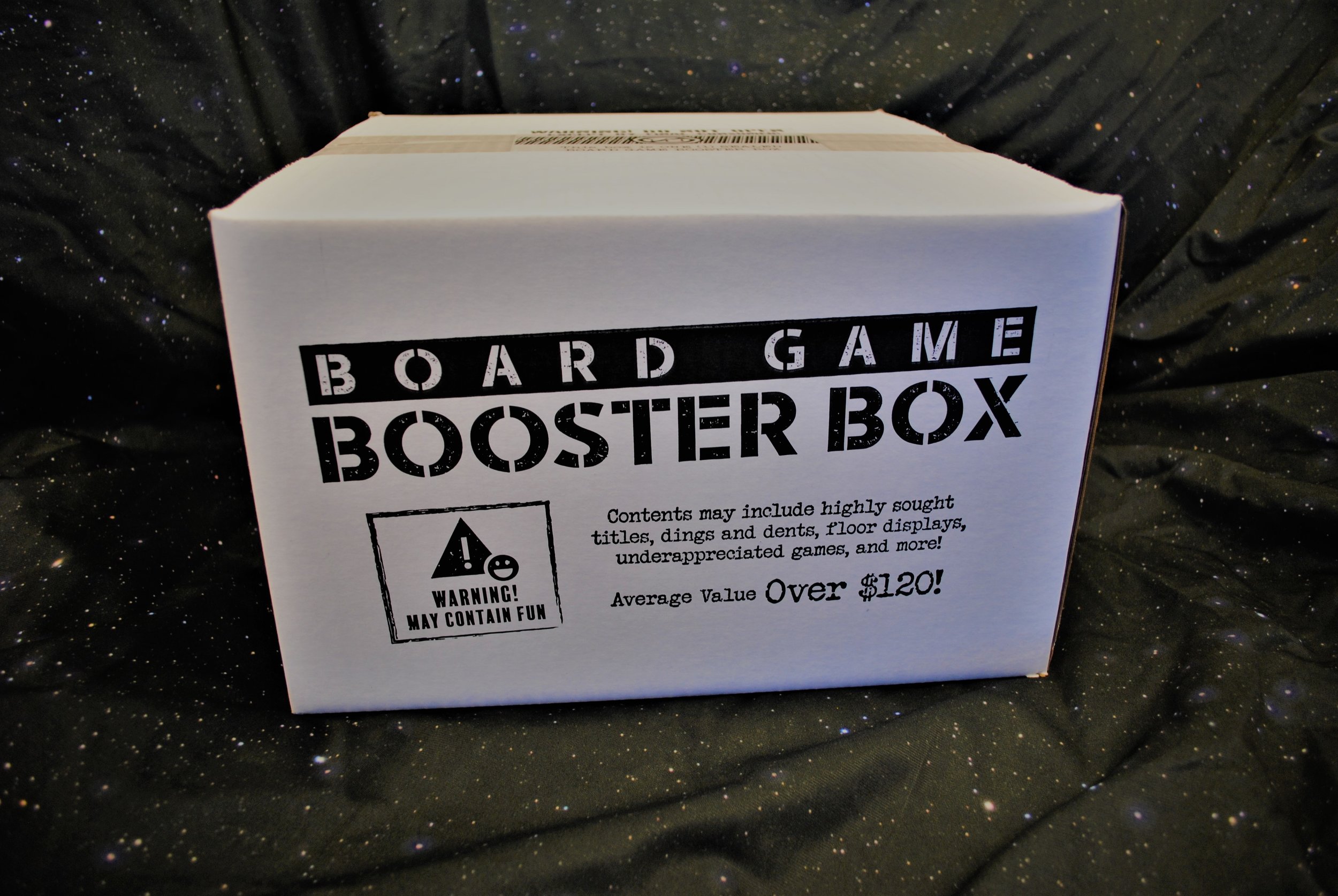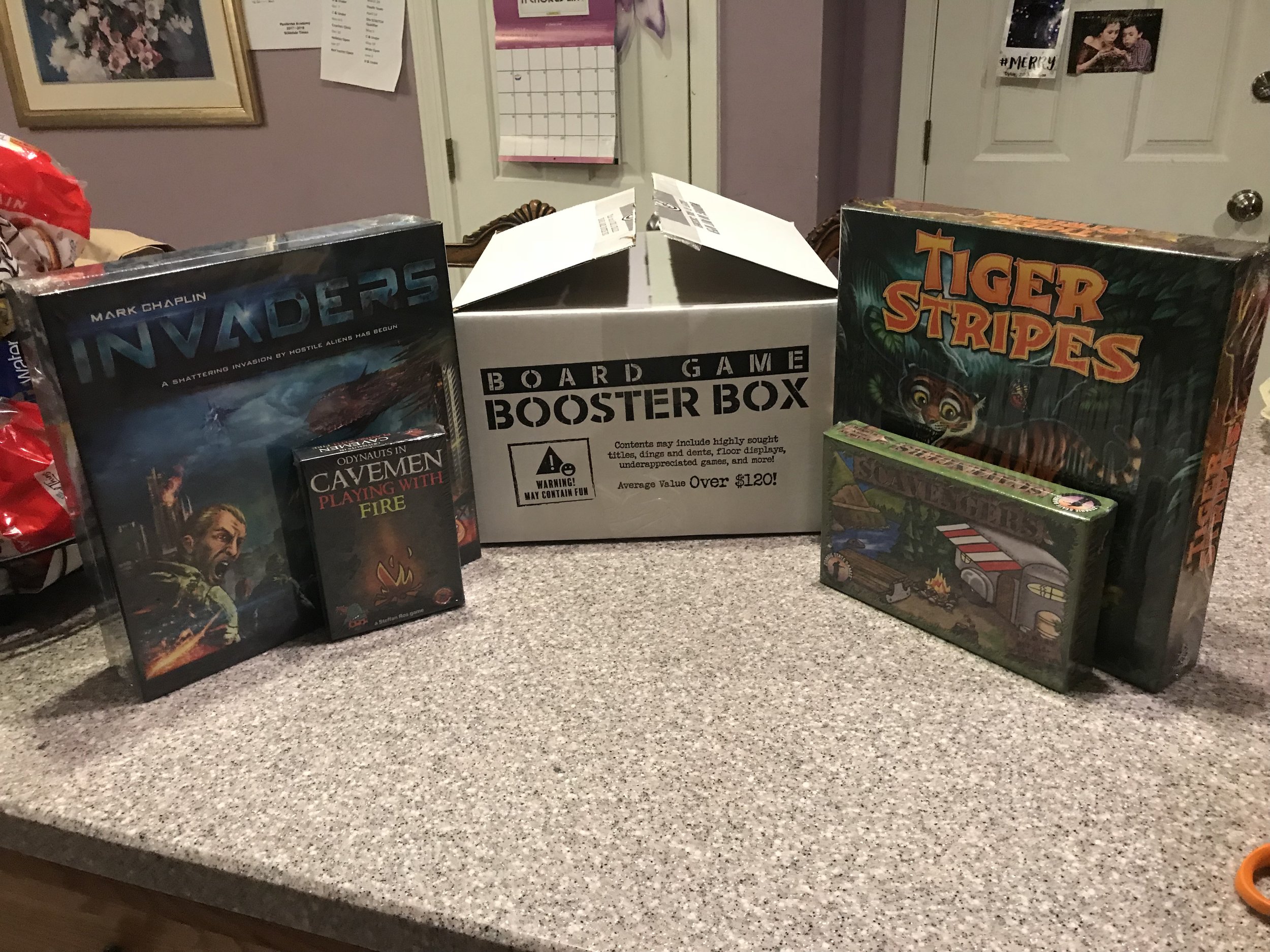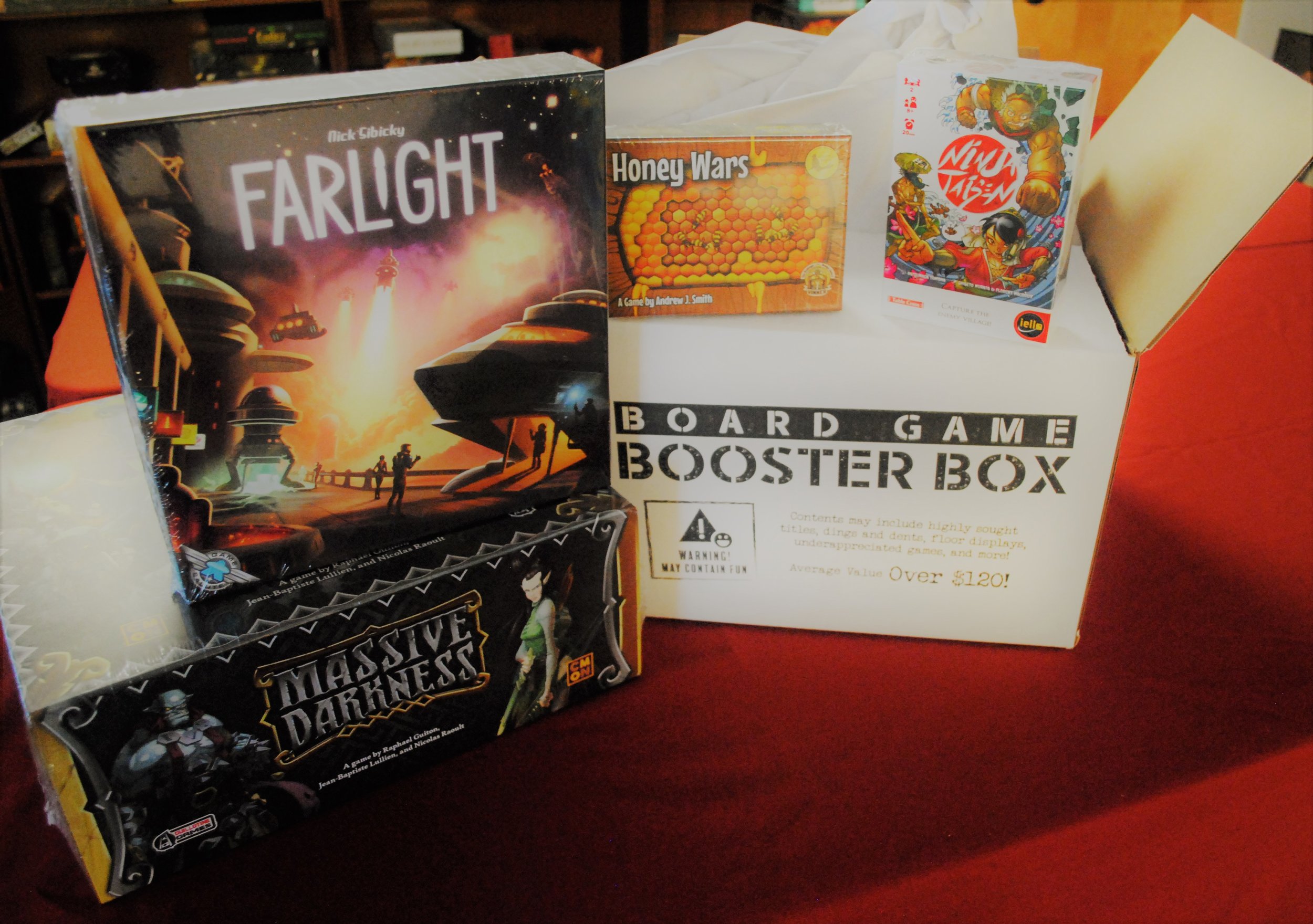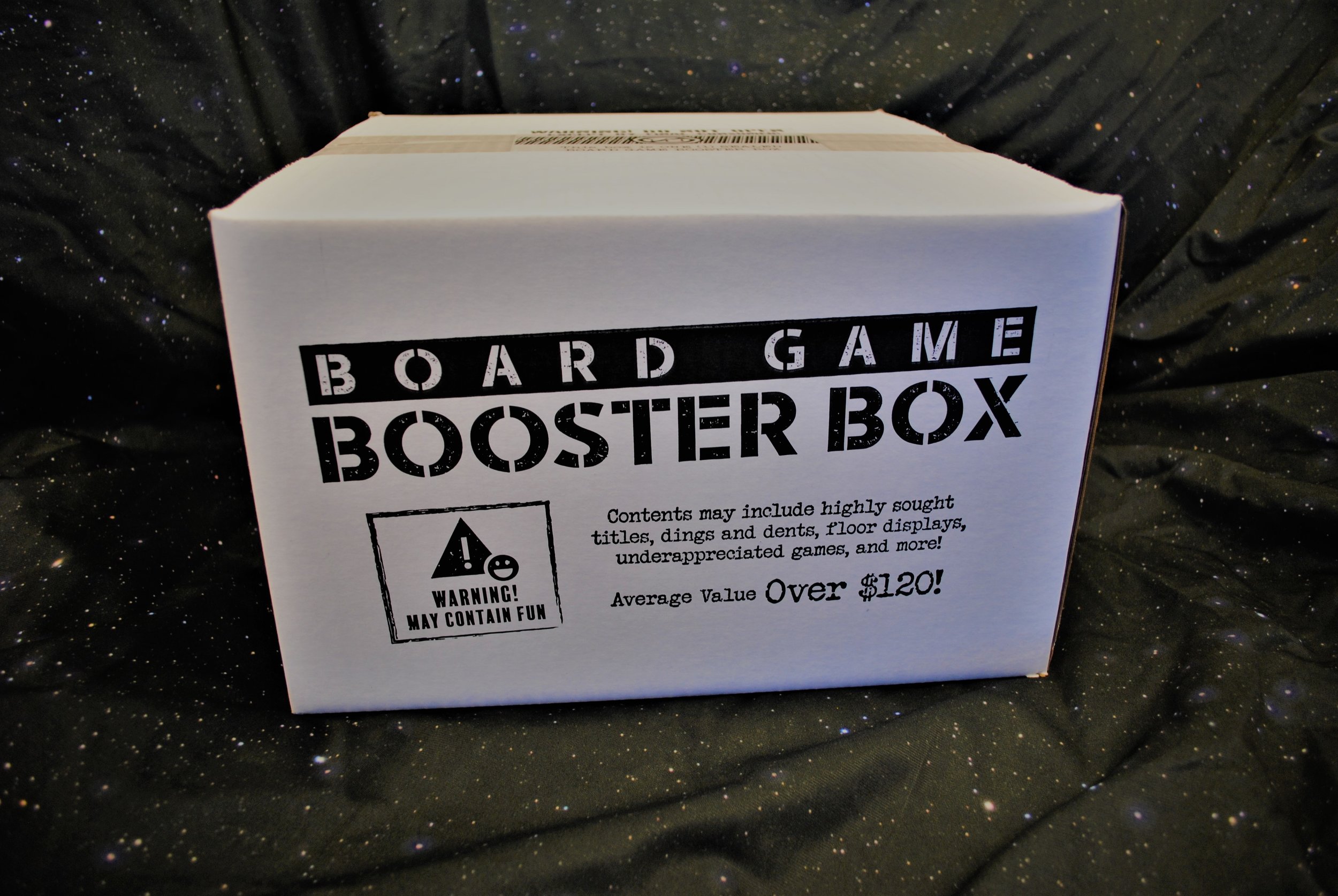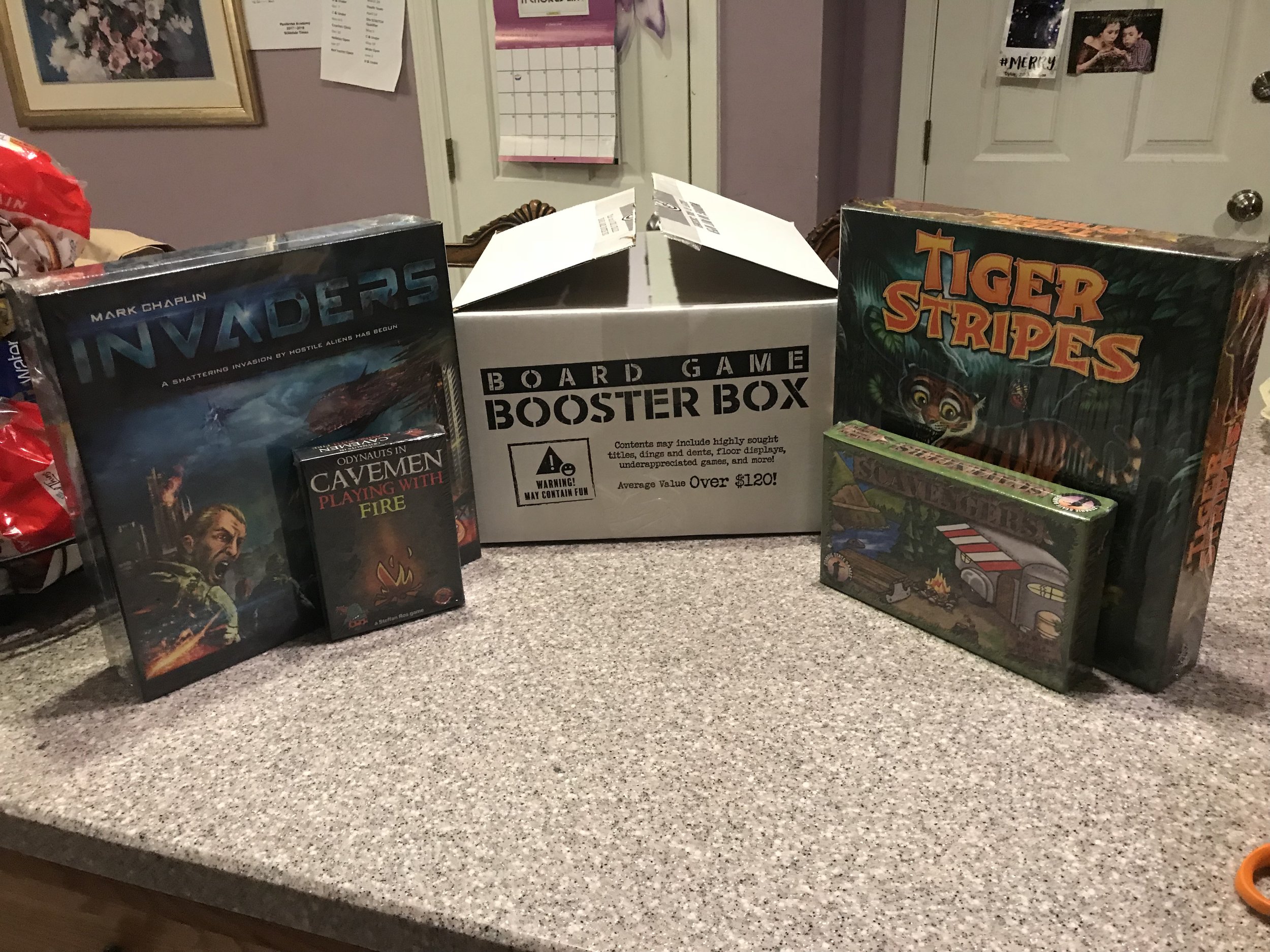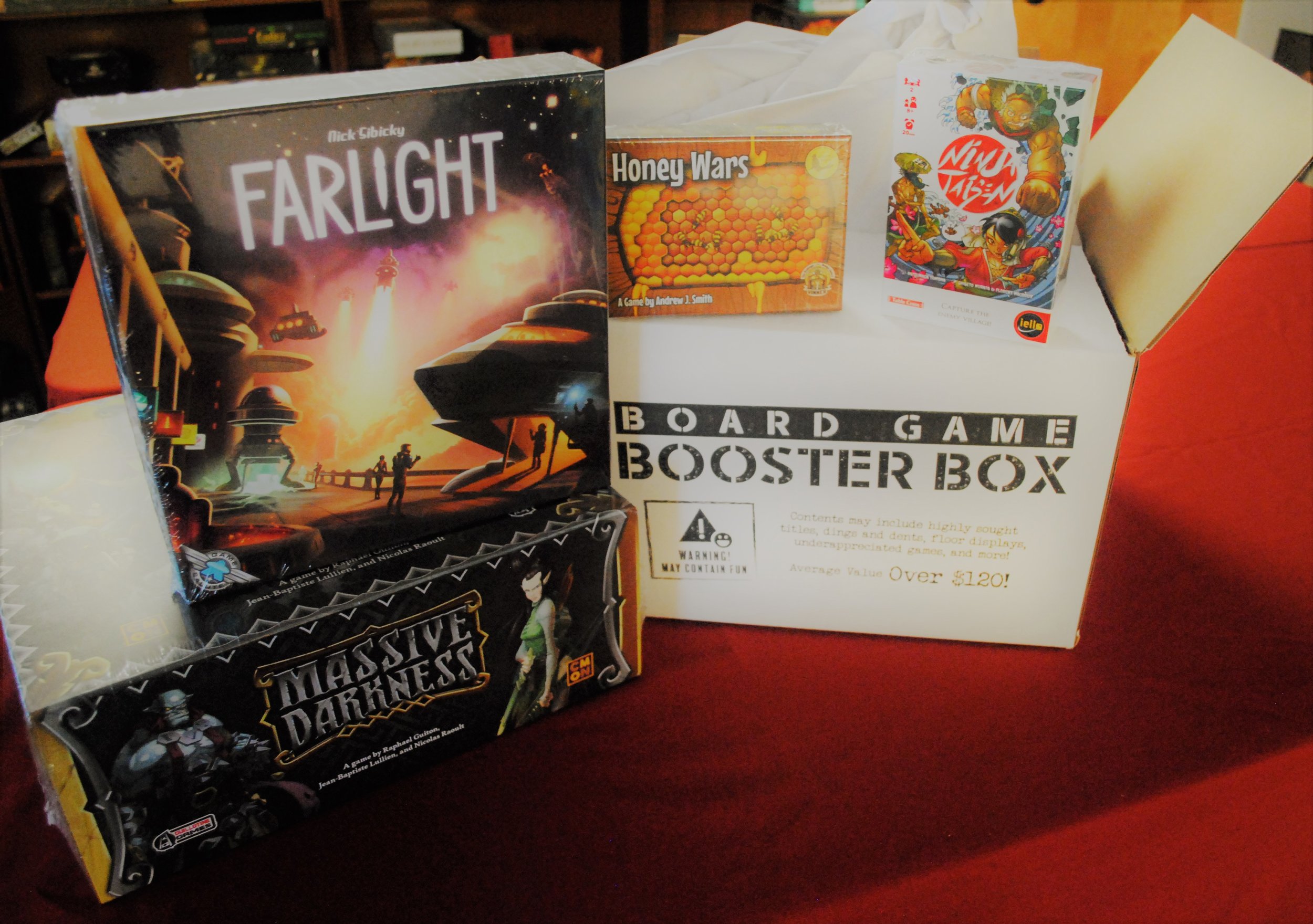 Board Game Booster Box
Looking to bring more intrigue to the game table? Search no further! The Board Game Booster Box is the ultimate game night box—no subscription required! Each one:
Contains 3 or 4 random and complete board and/or card games.

Includes either base games alone or the accompanying expansions — no unplayable mismatched expansions!

Has an average value of over $120!

Features a wide variety of titles from publishers all over the world.

May include highly sought after titles, dings and dents, floor displays, underappreciated games, and more!

Costs only $9 to ship per box (Continental US only).
Spice up your game night and grab your Board Game Booster Box before they disappear!